Author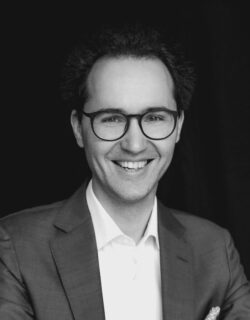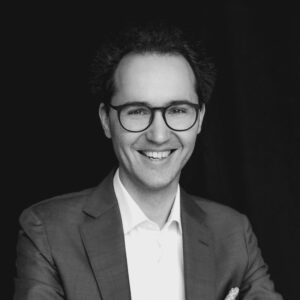 Licensed Psychotherapist, Lecturer, Consultant
Mental Health Consultant and Co-creator of the Sensa app
Mentor at LT Big Brother
Mentor at iDialogue
"Asking for help can be a difficult task. My mission is to empower you to help yourself get better."
Dr. Dainius Jakucionis is a respected psychotherapist operating in Vilnius, Lithuania, holding a Master's Degree in Medicine from Vilnius University and postgraduate qualifications in Cognitive and Behavioral Therapy from the Lithuanian University of Health Sciences. Since 2013, he has run a successful private practice, employing a tailored approach to therapy that takes into account patients' unique psychological characteristics, history, and emotions. His passion for improving mental health extends beyond the therapy room, manifesting in the co-creation of the Sensa app.
In addition, Dr. Jakucionis is a lecturer, consultant, educator in various aspects of health, and a dedicated mentor at LT Big Brother and iDialogue, demonstrating his commitment to holistic health and wellness.
You can connect with Dainius on LinkedIn and follow his latest work and insights.