Author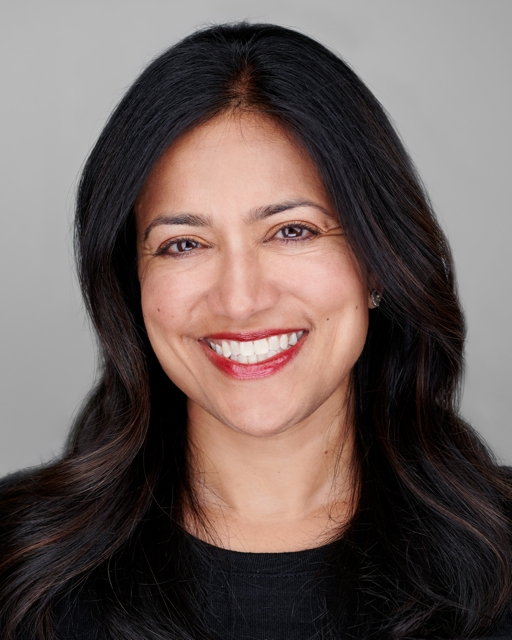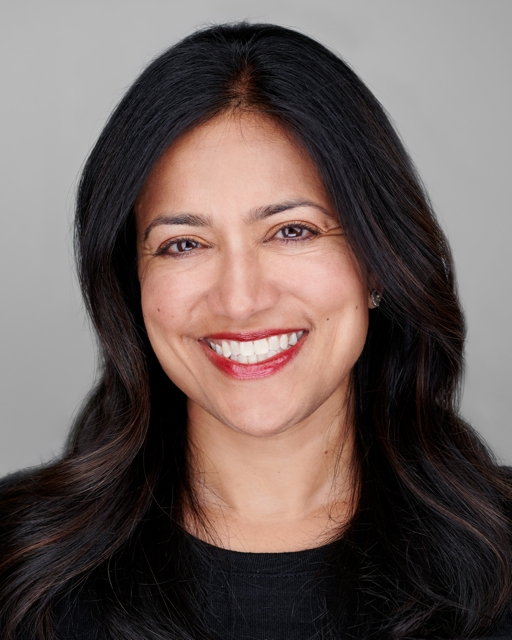 "Cultivating sound and balanced mental health is an ongoing practice that we must commit to each and every day. By attending to our moment-by-moment thoughts, emotions, sensations, and actions, we can support ourselves in navigating the inevitable challenges that life brings us."
Dr. Monisha Vasa is a board-certified psychiatrist and wellness consultant who is devoted to promoting mental and emotional well-being. Based in Newport Beach, California, she operates a private practice where she applies her extensive training from Northwestern University, the University of Illinois, and Cedars-Sinai Medical Center.
Beyond her practice, Dr. Vasa serves as a wellness consultant for UC Irvine and City of Hope National Cancer Center, providing mental health support for physicians. She co-founded Sustainable Caring, a burnout prevention program, and InWord, a reflective writing company promoting mindfulness and creativity. She also co-hosts a podcast, "More Happiness, Less Suffering", and has penned multiple books, the latest being SALVE: Words for the Journey.
Dr. Vasa's commitment to mental health, well-being, and mindfulness is evident in both her professional initiatives and personal practices, such as yoga and meditation.
You can connect with Dr. Monisha Vasa on LinkedIn and Instagram to follow her latest work and insights.