How Sensa Saves You Money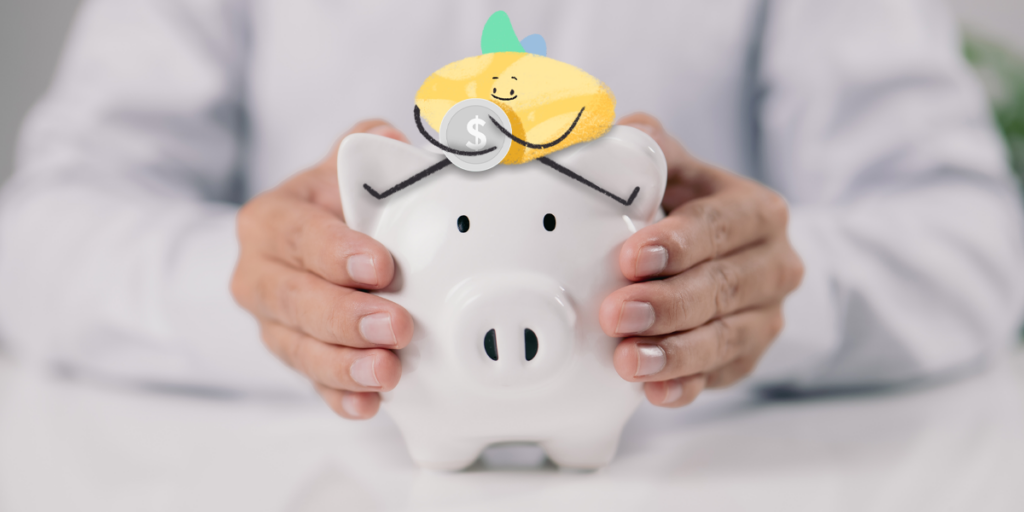 Therapy is expensive, and with good reason. Therapists need to train for years before they qualify, and that training is what makes them so good at what they do. But that also means that their time comes at a premium.
On top of that, you might find yourself on a waiting list while you wait for someone to see you. When that happens, or you don't feel like you need therapy but want to better your mental health, there's something you can do instead: Sensa.
Sensa is your calm mind assistant, designed to give you the tools, activities, and support you need to manage your stress and anxiety.
By working as a mental health assistant, Sensa can give you never-ending, therapy-based guidance that's designed to help you improve your mental health. It will:
Guide you through your journey, telling you exactly what to do next to feel better
Give you all of the tools you need in a single place while giving you the knowledge you need to put them to use
Provide up-to-date content that's reviewed by behavioral psychiatrists
The app uses cognitive behavioral therapy (CBT), which is a commonly used aspect of many mental health treatment programs often used by licensed therapists.
CBT works by changing your thinking patterns and helping you recognize distortions. Many mental health issues come down to a continuous cycle or a negative spiral. The goal of CBT is to disrupt it.
Sensa consists of the following main areas:
My Plan: An 86-day plan you get instant access to after purchasing the app. It's mainly focused on giving you content/materials for various CBT-related techniques.
Activities: 32 different activities across four categories (health, mindfulness, relaxation, and physical activity). Users can also add custom activities of their own.
Mood Journal: A tool to help you track your daily mood, acting as a daily diary for you to store and look back on your feelings.
Quick Relief: A set of different exercises designed to give you relief during panic attacks or times of heightened anxiety.
Assessments: This includes a DASS21 test that evaluates the level of anxiety, depression, and stress and can be completed once every 7 days.
Sensa is an affordable and easily accessible way to better your mental health. On top of that, the pandemic has meant that people are increasingly turning to digital tools, whether it's in the workplace or at home. This means that tools like Sensa are becoming more important than ever, and they also provide the ability to scale and increase capacity.
Disclaimer: Mental self-help apps like Sensa are not a replacement for or a form of therapy, nor are they intended to cure, treat, or diagnose medical conditions, including psychiatric conditions. Please consult a qualified health provider for a medical treatment plan. Sensa is purely meant to help users with stress and anxiety management and healthy lifestyle maintenance.