What to Write in Your Mood Journal?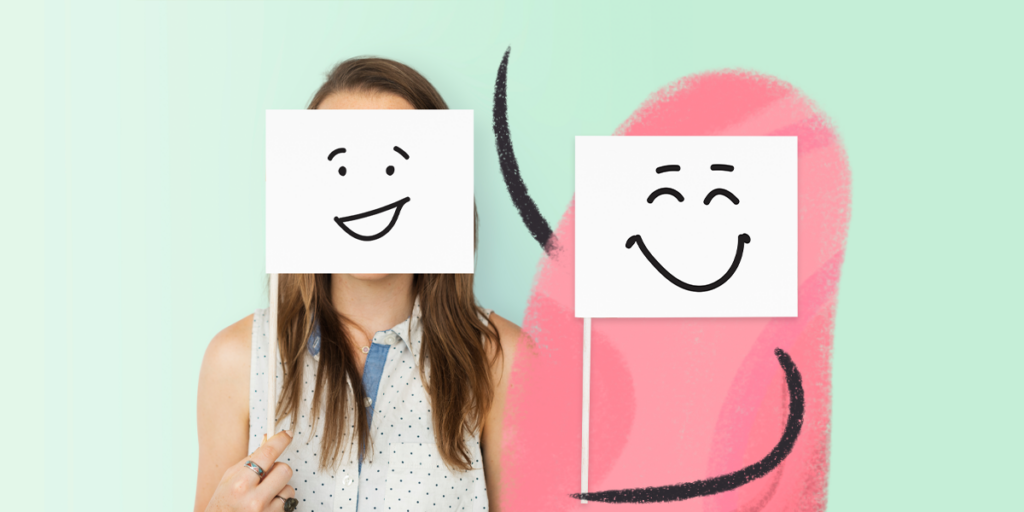 As we explained in earlier posts, a mood journal is designed to help you monitor and trace your feelings. When you record in a mood journal over several days or weeks, you will notice certain trends and patterns. Then, you can work to eliminate the triggers. If you use your mood journal correctly, you will eventually get around your defenses and become more aware of your feelings and other things that upset you.
Sensa is an excellent mental health app that will help you achieve a calm mind, better sleep, and foster confidence. The app is designed to work with your mental health assistant to guide you through your journey. You can track your mood as many times per day as you wish, add comments, evaluate your symptoms, and ultimately improve your mood.
How to Start Journaling, and What Should Be Written in the Journal?
Forget grammar and technicalities
Your journal is a reflection of you – a way of speaking back to yourself. By implication, you don't need to be a writer to keep a journal. Make journaling easy, and just write down your thoughts and how it feels. Don't censor what you write. For example, you can:
Talk about your day
List and describe your emotions
Write a letter to yourself
Describe how someone made you feel
Write about the changes you are experiencing
Write about your coping mechanisms
Tell the truth in detail
If your journal is a record of what you did and how you felt, reading it after writing should be like a story. However, you will only be a reliable storyteller if you tell the truth. Write down the details like the location, company you kept, or even what you wore. When you are truthful with the details, you will bring your memories to life.
You can write a lot or little – it's up to you
There is no rule about how little you should write in your mood journal. If a few sentences can highlight your day and describe how you felt, write only a few sentences. Likewise, if you feel you need to empty your mind into the journal, have at it – that is the essence, after all.
Write anything, anything at all that seems important for you that day. If you think it is important enough, write it. Just relax and enjoy journaling!