How Mood Tracking With Sensa Improves Emotional Well-Being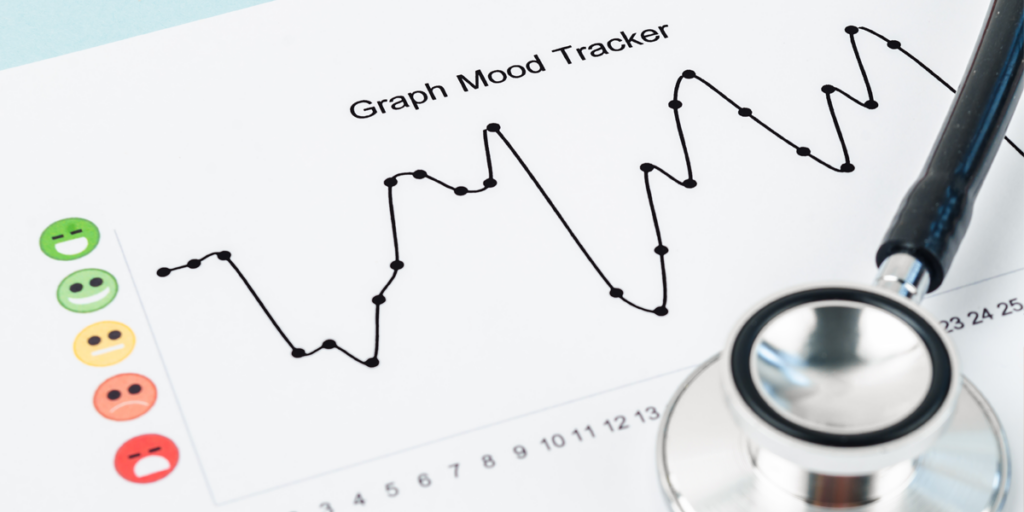 Taking care of mental health can be arduous – it might take weeks to show the first promising results. However, research shows that mood tracking can significantly impact your outlook and general well-being by helping you understand yourself better.
This is where Sensa's Mood Journal comes into play. The data gathered from Sensa users reveals that 60% of users who regularly track their moods saw a 20% increase in their mood over the first month.
This significant improvement leads to the belief that mood tracking with the Sensa app can be a powerful tool in a personal mental health journey.
Positive Impact of Mood Tracking
While moods and feelings fluctuate and can be impacted by various causes, staying in touch with your emotions proves to be helpful.
The Sensa team analyzed the data from regular Sensa users who logged their moods at least a few times a day for at least 3 weeks in their personal Mood Journals.
This analysis has shown that mood tracking with the Mood Journal feature has resulted in an average 20% increase in mood for 60% of regular users over the first month.
Other features provided in the app can further enhance the effectiveness of the Mood Journal for support in times of need.
How Does Mood Tracking in Sensa Work
The Mood Journal feature allows you to select your current mood in terms of "Terrible," "Bad," "Okay," "Good," and "Great." Additionally, the feature invites you to describe what influenced this emotional state.
You can log your mood and journal about it as often as you like throughout the day. Moreover, every mood journal entry since the first one is accessible and can be reviewed anytime.
Consistently collecting information about your mood can provide insights into the "whats" and "whys," which eventually offer the opportunity to set mental health goals, adjust routines, and work toward improvement.
This data can also be valuable in therapy sessions as it can reveal more context about the user's behavior and emotional state to a professional.
Designed to Improve the Emotional State
The Mood Journal feature in the Sensa app was designed with long-term effects in mind. By regularly tracking moods, you can identify patterns and potential triggers that affect your emotional state.
It's likely that those who saw a considerable mood improvement after using Mood Journal for at least a few weeks recognized mood-affecting influences and made relevant changes in their lives.
In addition to the mood tracker, Sensa users can access other features that support mood improvements.
For example, a person who recognizes that they feel anxious during work hours can utilize breathing or grounding exercises in the Quick-Relief category.
The Sensa app's features are built to support you in a mental health journey. Sensa provides practical tools to conquer stressful situations on the spot and build a lasting resistance to negative emotions over time.
A positive outcome from using the mood tracking feature for the majority of users indicates that digital tools like Sensa can encourage mental health improvements.