Journaling Techniques That Might Surprise You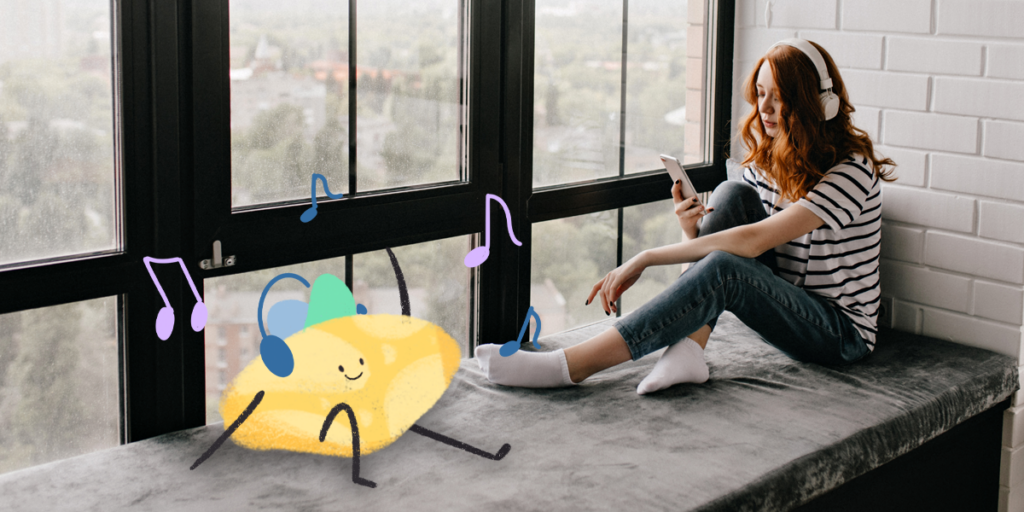 We've spent a lot of time talking about journaling in our recent posts, and with good reason. When practiced regularly, it can be hugely beneficial to your mental well-being.
At the same time, there will always be days when you don't really want to write anything, but you still feel the need to express your emotions. That's where the tips we're going to share today come in.
Here are a few of the journaling techniques that might just surprise you.
Visual Journaling
Visual journaling is perfect for people who focus on visuals better than on words. You can even use art to take words and illustrate them to bring them to life.
Visual journaling actually started out as a technique used by art therapy students, and it can be a great way to deal with mental health issues but equally to come to terms with chronic illnesses. If nothing else, it's a fantastic tool for stress relief.
Another option to think about is using mixed media. You can use everything from stenciling and hand drawing to copy/paste to create collages. The possibilities are pretty much limitless, and you can get started easily by approaching journaling from a visual perspective instead of thinking of it as something that has to be done with words.
Musical Journaling
If visual journaling is about creating journal entries that focus on images, musical journaling is all about leading with sound. Don't worry, though, because you don't have to be a musician to make this one work.
Sure, it can help if you can pick up a guitar and sit down at a piano to bash out a few chords, but you can also just sit down with your smartphone and start making voice notes. It's all about finding an approach that works for you.
One great way to approach musical journaling is to use percussion because it doesn't take a great amount of training to be able to play percussive instruments, and you can make your own if you don't own any by putting rice into a bottle to make a shaker or just using pots and pans.
Record yourself expressing yourself through sound, then listen back to it at a later date to think about how it reflects how you were feeling. You might just be surprised by how profound this experience can be!
Remember that one of the big advantages of journaling is that there's no right or wrong way to do it. It can even be a lot of fun.
So if you haven't given journaling a try because you didn't know where to get started, you're in luck. Give one of these techniques a try today!